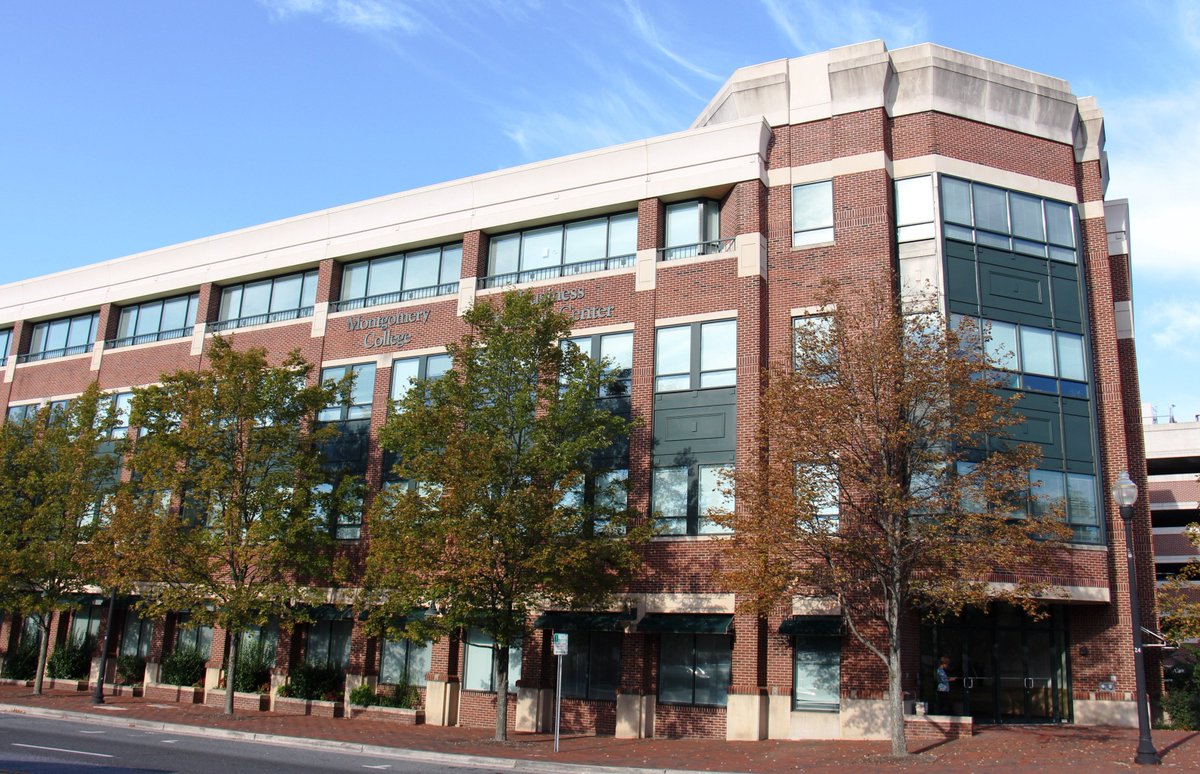 MC ITI
Web Certification Programs
Web Certification Programs
Become a Front-End, Back-End, or Full-Stack Certified web developer. Learn how to build beautiful, interactive websites by learning the fundamentals, intemeridate and advanced technologies being used today to design and develop robust web-based applications. The projgrams provide three certification track to be certified. All cetifications are project-based. Students who complete certification traing will have web-based application projects designed, developed and deployed to provide a valuable portfolio of their work at the compelte of each cetrtification track.
About
The staff and faculty of the Montgomery College, Information Technology Institute (ITI) are from a broad spectrum of discplines and backgrounds. Many have years of platform instruction teaching around the nation. The faculty members are selected for thier outstanding industry qualifications and deep understanding of information technology. Many have industrial certifications and are members of global standardization committees like the International Standards Organization (ISO), the World Wide Web Consortium (W3C), and the Internet Engineering task Force (IETF), which ensures web technology standards are interoperable worldwide.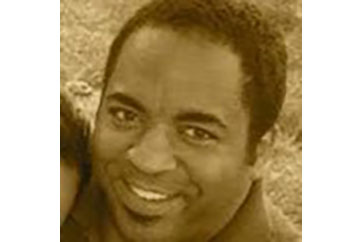 Alton Henley
Senior Program Director
Manage a unit with 75 professors and 3000+ students. Developed curriculum for new job pathways and technologies. Manage updates to curriculum to ensure material is up to date. Handle student and staff complaints through mentoring. Created programming, cyber, and data analysis bootcamps.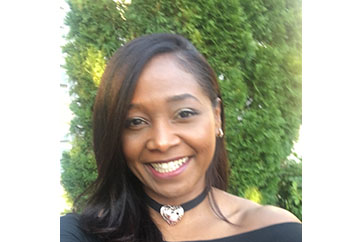 Eunice Melo
Program Director
Eight years of successful coordination of adult continuing education programs. Responsible for managing daily operations of the Information Technology Institute, developing, planning, scheduling, organizing, and ensuring successful delivery of open enrollment and contract courses.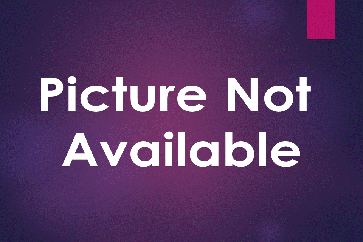 May Ann Behme
Program Coordinator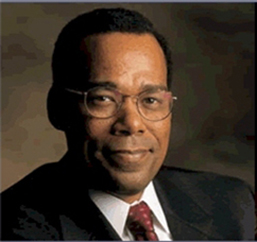 Carl M. Burnett
Adjunct Professor
Lead professor for the ITI Front-End web Certification program at MC. A lecturer at several colleges and universities in the Washington-Baltimore area. A frequently evaluator for the undergraduate and graduate IT programs at his alma mater, Johns Hopkins University.